---
Create and elevate the perfect senior brand experience for 2023.
Since launching the first Senior Masterclass in 2016, thousands of photographers
have accelerated their business building incredibly successful brands.
---
PHOTOGRAPHERS LIKE SARAH, WHO CATAPULTED HER BRAND BOOKING 40-50 SENIORS EACH YEAR FOR THE LAST SEVERAL YEARS.
"Mario's Masterclass is a masterpiece for any modern portrait photographer looking to take their business to the next level. The course is packed full of AMAZING content and tools that are easy to follow and apply to your business. It's easy to feel overwhelmed by information in our industry, but Mario narrows it down to the fundamentals that matter and will bring you higher profits. Mario's down-to-earth teaching style is the cherry on top, for he truly believes in you, your business, and your success.I can't thank Mario enough for creating this course! I'm confident that this will be my best year yet!-Sarah Chacos sarahchacos.com
---
The 2023 Senior Masterclass is the best chance you have to elevate your business for this year.
P.S. This Masterclass doesn't follow the traditional rules. We teach what works, and that means throwing the rulebook out the window. Be prepared to do what no other photographer in your area is doing so you have the advantage for this year.
---
My name is Mario, and I have been a full time photographer for over 15 years. 12 years ago,
I began teaching photographers in-person, showing wildly successful methods
to create incredible looks for my seniors.
It turns out there are a few simple things you can do for the new wave
of seniors - regardless of your age, style, or location.
It took me years of experience to create this viral & high-end brand, but today
you can skip all the frustration and nonsense, instead of wasting hours,
months, and even years trying to figure out the perfect plan... take it from
someone who has gone through every mistake possible.
Mario has been featured on:

If you're ready to take your images, marketing, and sales to the
next level you are going to absolutely *LOVE* the Senior Masterclass.
"Totally pumped for the follow. I have started hardcore in to your master course :) !!! Loving it, seriously sitting here listening to module three now lol.
But honestly you're epic I'm so glad you have this!"-Ashley Irey
WELCOME TO THE TOP-SELLING SENIOR MASTERCLASS.
WHAT'S INSIDE?
Hours Of Behind The Scenes On 3 Senior Photoshoots
• Five Steps To Getting Serious Looks From Giggly Or RBF Clients
• 4 Things I Use To Make Clients Laugh Every Time
• Behind The Scenes How I Find My Favorite Lighting Methods
• How I Scout For My Locations, And The Three Elements Every Location Has
• Three Steps To Increasing Confidence With Seniors & Shooting
• The Outfits I Make Sure My Clients Bring + Shopping Online
• Creating Vibrant Looks In The Middle Of Denver Winter
FULL MARKETING COURSE TO GET CLIENTS FAST - ALL YEAR LONG.
• My Five Minute A Day Workflow To Get More Bookings For FREE
• My Spin On The Senior Rep Program That Just Works
• Why Anti-Branding Is The Best Brand For 2023
• How To Create Your Website In Just 20 Minutes
• Watch Me Create A $20 Facebook Ad That Got 7 Paying Clients.
• How To Build A Full Portfolio Even With No Experience.
• Automate Your Entire Booking & Payment Process.
• My Social, Ad, & Email Scripts To Make Life Easier.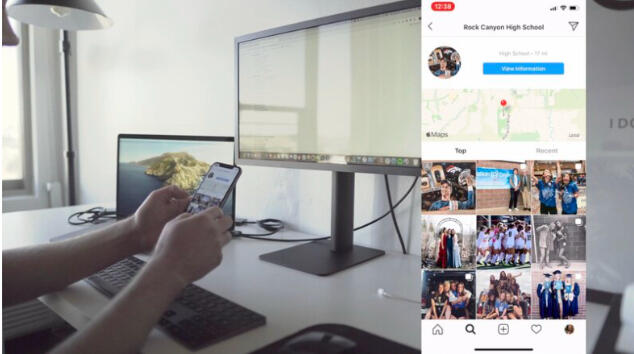 STEAL MY PRICING, IG, & WARDROBE TEMPLATES (PSD)
• My full pricing guide, ready for your brand & images.
• My IG Story templates that bring clients in over & over.
• My 14 page pre-shoot planning guide, complete with text.
• Drag & drop your name and images and you're ready to go.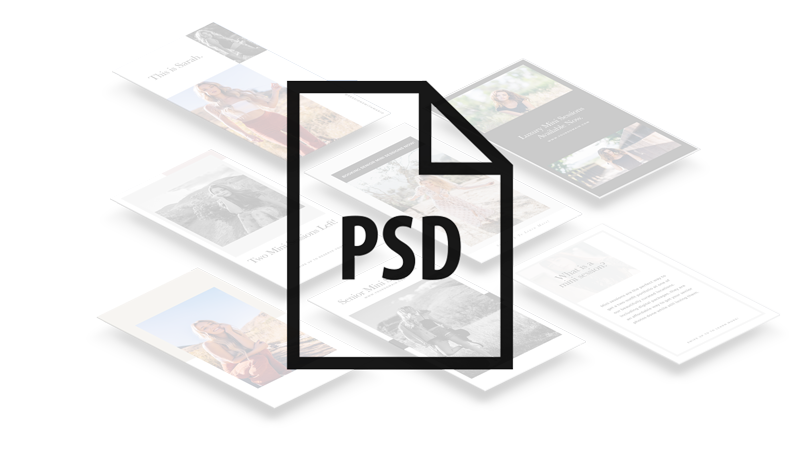 FULLY EDIT A PHOTOSHOOT IN JUST 45 MINUTES
• Lightening fast workflow for delivering images.
• Culling & editing a full shoot in just minutes.
• Maintaining that editorial magazine look every client wants
with just 5 minutes in Photoshop.
• One touch color grading & exporting with Lightroom.
• BONUS: Includes the Sessions:California LR Presets!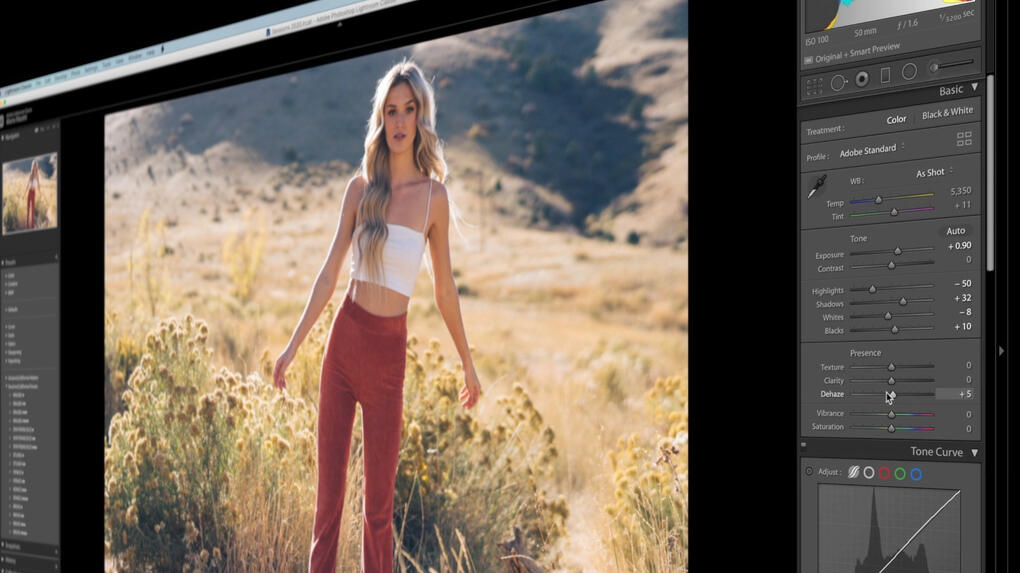 This is by far the most comprehensive, in-depth program you can take that will elevate
your brand and images in unimaginable ways.
---
The senior masterclass includes some out of this world bonuses.
PHOTOSHOOT PLAYLISTS - Not sure what music to have on a photoshoot? Don't spend hours trying to build a custom playlist! You'll get my curated Spotify playlist with over 32 hours of music that'll amplify your photoshoots all year.WARDROBE PDF GUIDE - Want an easy way to convey to your senior what to bring? I include my wardrobe guide that you can rebrand and use, making wardrobe planning a breeze.10 SECOND BRAND FILMS - It's no surprise that video is a huge asset to photographers - in this short 15-minute mini course, I show how just 30 seconds of behind the scenes filming and ten minutes of editing creates incredible social content your seniors will want to use and share.CHOOSING MUSIC FOR PROMO VIDEOS - Choosing music can be like picking a needle from a haystack - but no more. We go online and I show you exactly what kind of genres, moods, and tempos I look for to select the best music track quickly and easily, Better? I include links to my current 5 favorite tracks as well.GETTING YOUR AVERAGE SENIOR CLIENT TIME TO JUST 8 HOURS - There's a few ways to dial in your time per client, and I break down all the secrets I've found to create an incredibly fast experience that doesn't consume my entire life.
THE SENIOR MASTERCLASS GOES BACK TO FULL PRICE TONIGHT, TUESDAY APRIL 11TH.
If you book just one senior from this course,
it will have paid for itself 5-10x easily.
The senior masterclass is valued at $1,985. But for a fraction of a workshop cost, you can get instant access to everything you need to create a successful year. I have courses and mentorship programs that are in the $5,xxx range, but I made a mission for myself for 2023: help as many photographers as possible.I want you to take advantage of all the incredible information, the hours & hours of professional video & PDF content, and carve yourself the best year yet. See you inside!
---